LUXURY MEETS SUSTAINABILITY
We're continually looking for ways to improve our sustainability. Were constantly upgrading the materials that we use, introducing more sustainable and earth friendly options for your clothing and with your help we can continue to support our chosen organizations to better our local ecosystems and our planet. Our products are crafted and curated to be long-lasting and loved for many seasons to come. They're made from luxurious, durable materials that will stand the test of time, because the longer you use your products, the less you buy and the better it is for our planet.
"Unless someone like you cares a whole awful lot, Nothing is going to get better. It's not"
-Dr.Seuss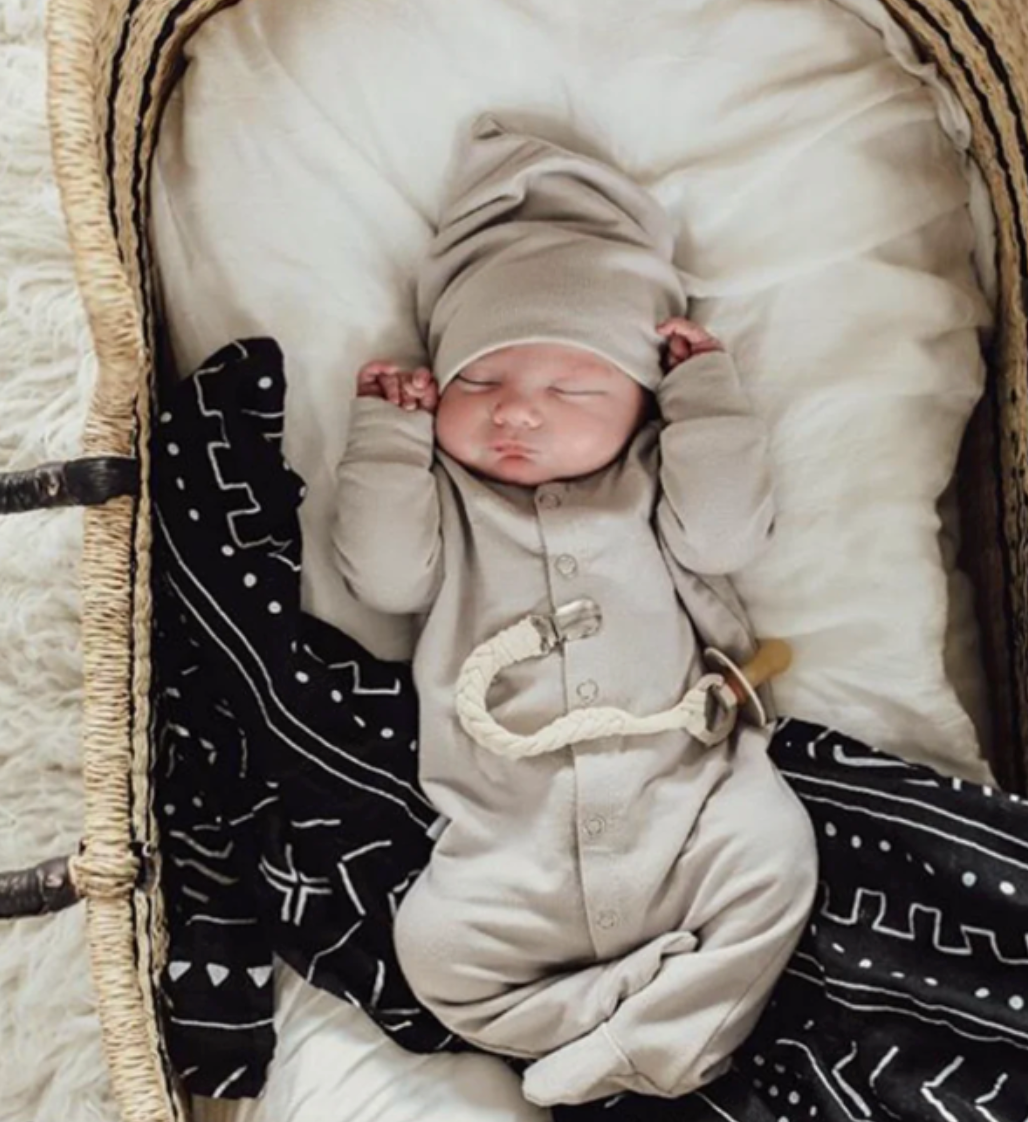 PLANKS CANADA
Planks Canada designs and constructs its very own line of small batch clothing right here in Crystal Beach, Fort Erie Ontario. Our in house line of clothing is made from GOTS organic cotton or Oeko-Tex Certified Bamboo and is carefully drafted, sewn and manufactured by us in small batches or sewn to order to eliminate waste and to stay true to our values of a slow-fashion clothing brand. Oeko-Tex certifies that every component of the product, from the fabric to the threads have been rigorously tested against a list of up to 350 toxic chemicals. Planks Canada also designs and decorates on Canadian made or ethically made garments that have been coloured using eco-friendly dyes. We also contribute to reducing landfill waste by using up-cycled garments for our decorated apparel that are made from dead stock fabric that was destined for the landfill. We do our very best to create designs that are original, timeless and earth friendly by using materials that are composed of bamboo, recycled plastic, modal, and other organic textiles and coloured using eco-friendly dyes. Our goal is simply is to create and provide clothing and lifestyle products that breakdown in the ground so they don't stick around.
10 REASONS WE LOVE SEWING WITH BAMBOO
1. Bamboo is an ultra-soft fabric
2. Bamboo clothing is breathable
3. Bamboo is good for hot weather
4. Powerful insulating
5. Bamboo fabric is moisture wicking
6. Bamboo is anti-bacterial
7. Bamboo offers UV protection
8. Bamboo is good for sensitive skin 
9. Bamboo fabric prevents wrinkles
10. Bamboo is a sustainably grown crop
"As consumers, we have so much power to change the world by just being careful of what we buy"
- Emma Watson
POKOLOKO
To Turkish, or not to Turkish Your Cotton… 
1. Softer + Fluffier + More Absorbent 
2. Longer Fibres = More Durable 
3. They Hang Dry Quickly
Our Turkish Towels Make one major promise: you can be sure your new premium threads were ethically -sourced and made in a fair-trade environment. With Turkish cotton, you know you're investing in a premium quality fibre that's made to last. Made using an extra-long staple fibre (ESL), Turkish cotton is very easily harvested using sustainable practices.
Designed in Canada. Fairly-traded direct from our independent Turkish artisans for you Our collection is made by a group of independent artisans in Turkey. Each is individually woven by hands that hold 100's of years' worth of tradition, passed down from one generation to the next. The ancient artistry and techniques aren't the only element of our collection that is traced back to its origins, though! "It isn't enough just looking for the quality in the products we buy, we must ensure that there is quality in the lives of the people who make them." - Orsola De Castro, founder of the Fashion Revolution Our ethical supply chain remains transparent as part of our commitment to a slow fashion industry. We believe the makers of your home and lifestyle pieces deserve to be recognized and celebrated. Each towel purchased supports our artisans and their families - your purchase directly impacts our Canadian team, the global makers and their children & community they live in.
BOODY
Boody is B CORP certified meaning they meet the highest standards of social and environmental impact Thoughtful, Sustainable Essentials. Boody is also Peta Vegan approved, OEKO-TEX, FSC® and ECOCERT certified Boody is made fairly and responsibly. What does this mean? It means that we work with top-rated production facilities that meet the highest standards of labor and environmental practices. We know it's impossible to be 100% sustainable, but recognize that everything we do is considered and mindful - for our makers, for you and for the planet. Boody thoughtfully fits your everyday life with the softest, most comfortable clothing essentials. We do this using naturally grown, organic bamboo. From the fabrics we use, to how we design, craft and deliver our products; we work to deliver easy-to-wear pieces you can feel good about.
GENTLE FAWN
ECOVERO VISCOSE & ECOVERO RAYON Derived from certified renewable wood sources using an eco-responsible production process by meeting high environmental standards, ECOVERO*fibers tailor to a sustainable lifestyle, contributing to a cleaner environment. ECOVERO fibers generates 50% lower emissions and water impact then generic viscose and are produced using sustainable wood and pulp pulled from renewable resources and responsibly managed forestation. MODAL Produced from sustainably sourced wood, Modal is known for its softness and high flexibility. Modal is more resistant to shrinkage and pilling as well as using less dyes. Similar to TENCEL Lyocell, manufacturing Modal requires less energy and water during production and recycles water and chemicals during the process resulting in less waste. TENCEL Produced from sustainably sourced wood, TENCEL is a natural fabric made from purified cellulose fibers. Derived by certified renewable wood sources and responsibly managed forestation. Biodegradable, soft hand-feel, drapes well, breathable, comfortable to wear and great moisture absorption. RECYCLED POLYESTER Helping to keep plastics out of landfills, recycled polyester is made from PET (Polyethylene Terephthalate) material such as plastic bottles. Converting PET into recycled polyester requires much less energy than manufacturing traditional polyester. Choosing recycled polyester also lessens our reliance on crude oil and natural gas, both used for traditional polyester production. OPERATIONS We recognize our responsibility to identify operational improvements and process aimed at reducing our environmental impact. All our garments are packaged in biodegradable poly bags and 100% of our hand tags & labels are made from recycled fibres. We continue to identify areas with the highest potential for change & will be sharing the journey with you along the way. All Gentle Fawn products adhere to our standards of manufacturing ensuring ethical working conditions for all workers and compliance with environmental standards. These standards include, but are not limited to prohibition of child labour, forced labour, discrimination, harassment, or abuse. Ensuring healthy and safe work environments for all workers is our top priority, making sure our business partners are in compliance with laws and standard workplace regulations. Gentle Fawn has a zero tolerance policy on bribery and corruption.